WHAT ARE STUDENTS SAYING?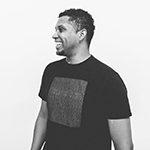 "Philip has always been a huge inspiration for me. The approach and material I learnt from Philip has revolutionised my business, career and even changed my life!"
- GIONE DA SILVA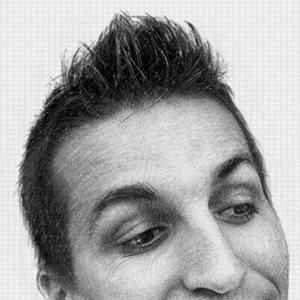 "One of the best decisions I've made.. What's so remarkable about Philip is the fact that he demonstrates not only mastery in his cinematography but he doesn't hesitate to share all his knowledge, from shooting, editing tips to business. It's a pleasure and an honour to recommend Philip's Masterclass to anyone."
- KRISTIAN KRAS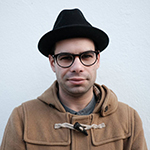 "This workshop is really useful for videographers in any stage or their careers or even photographers wishing to do both or make the jump to videography. You come out of the two day workshop ready to tackle the pile of edit you have sitting on your desk with a new attitude"
- PEDRO PORTELLA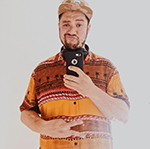 "I took Philip's masterclass knowing that I would learn a thing or two for my own business but I didn't imagine that it would be that much! He really doesn't hold back and tells all his 'secrets'. "
- ALPER TUNC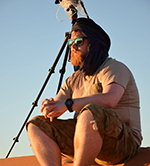 "The 'secrets' that Philip shares would make a real difference to anybody producing wedding films"
- RICKY LINTON

"So many eureka moments throughout - I cannot recommend it highly enough"
- EMMA WILSON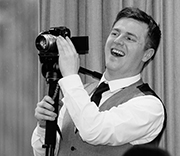 "This isn't a refresher course, it's a transformer vessel for your business - get on board!"
- CRAIG MCKENNA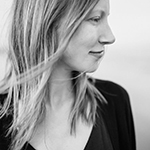 "Philip is completely honest and open about his workflow and how to get the best out of your business. He's the most genuine guy with a big heart and it's clear that he really cares about others success"
- CHLOE ROSE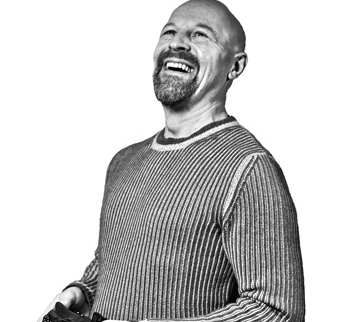 "Learning about Philip's complete approach to weddings was invaluable. You don't have to adopt every aspect to take away many valuable tips and 'light bulb' moments and apply them to your own individual style. His complete openness in discussing Every aspect of his filmmaking forces you to reassess your own business decisions from shooting right through to pricing"
- MICK THRELFALL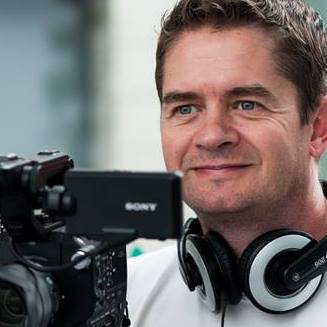 "To be able to see how Philip runs every part of his operation was invaluable. Some of his tips could save you days, if not weeks, of work alone. To be taken through prep, kit essentials right through to pricing and marketing is a great way to re-assess your working practices and tweak them accordingly"
- SEAN CONROY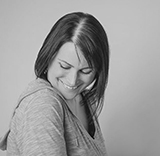 "This was what I had hoped for and more in a film course. All aspects were delivered perfectly, showing your unique style of filming, yet how others can apply these areas to their own work. Your work is an inspiration and has provided me with a fresh mind of how to film & edit"
- GEMMA JACKSON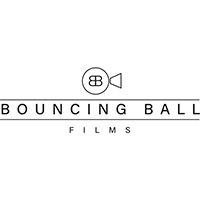 "I can honestly say, hand on heart, this couldn't have been any better. Having been made redundant from a job I had done for 25yrs, I had to make decision, find a full time job or follow my dream of shooting videos. I chose the latter. A decision I still was unsure about, right up until I completed your amazing course"
- DOMINIC YULES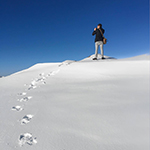 "This has been invaluable to us. Learning about the techniques Philip uses in his filmmaking has allowed us to greatly develop our own filmmaking style."
- STEVE WENTWORTH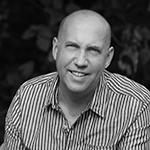 "I've always thought that if you want to be the best, or aspire to be that, then learn from the best"
- NEALE JAMES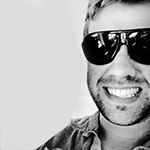 "After completing the course I realised there was so much I didn't know, little things that now help me everyday such as workflow, shooting techniques, SEO, website, backlog and tons more. I walked away a lot more confident not just shooting & editing, but running my business too. 100% recommend"
- STEFAN REMNESON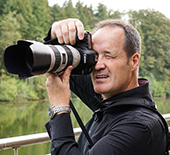 "The Best investment I have made in years"
- DAVE PACKER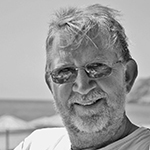 "If Philip's Masterclass doesn't inspire you then you're in the wrong job"
- Brian Robertson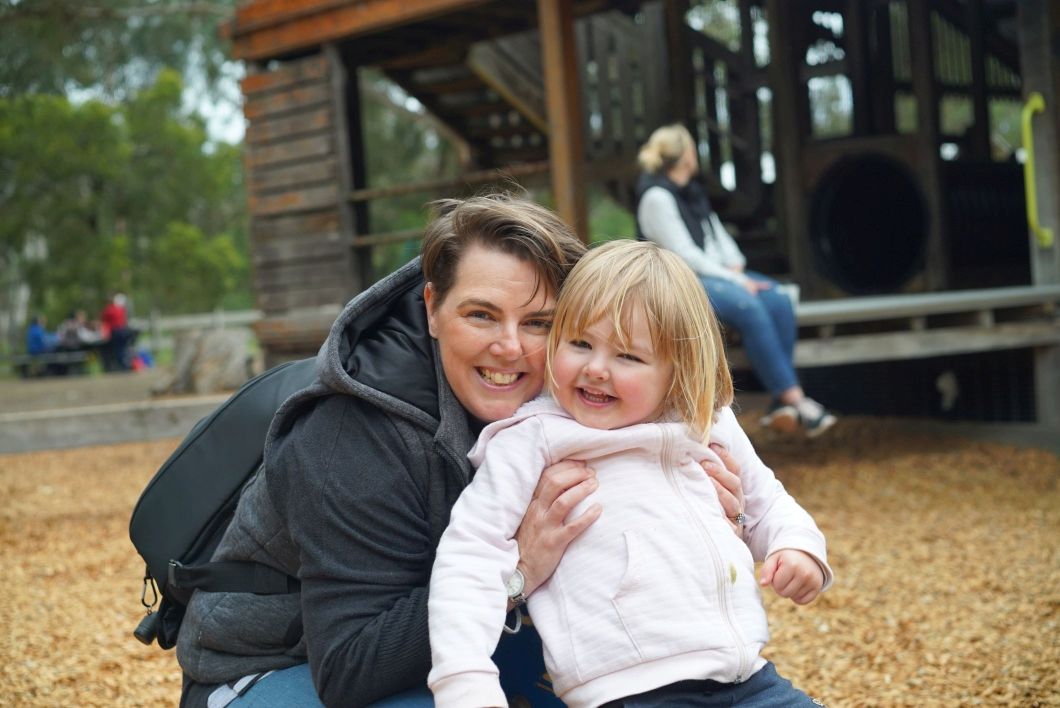 I'm new to the film making industry, still learning my craft and have been following Philip White for close to a year. Looking at many wedding videographers for tips etc, I kept being drawn back to Philip White's films as they are so unique. So when my business partner and I discovered the masterclass, it was a no brainer to learn from one of the best! I was not disappointed. As a novice I came away with a lot of information to help guide me in the future. The best part of the course for me, it wasn't technical and Philip is a very easy going approachable guy. No question is a silly one. It was an awesome course and feel privileged I was given an opportunity to learn from one of the best.

- KERRY KYLOH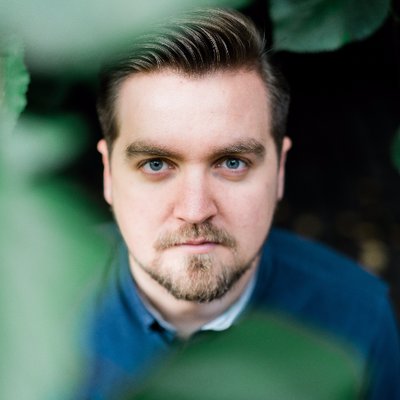 "I was totally jaded with the wedding industry but booked on this course because Philips storytelling style was so strong. I now see weddings as a way to tell a story centred around real people and emotions.
It's not about gear it's about story, emotion and creativity. If your burned out you need to listen to this man."
-TOM WRIGHT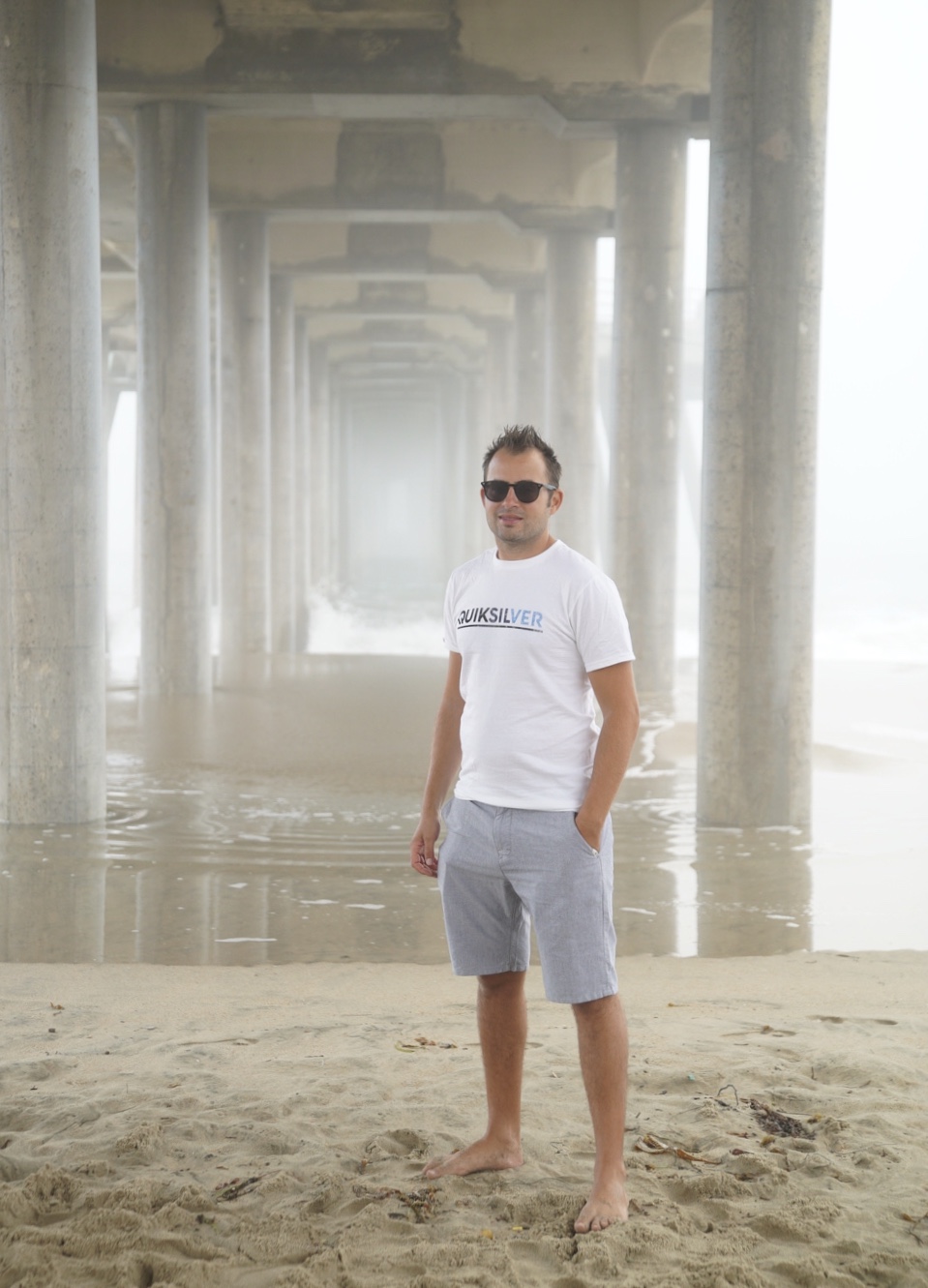 Philip's masterclass was much more that I expected. The content and information provided was invaluable - it's not only about shooting great films, but also about setting up and running a successful business. The way he explains things, and opens up about the way he has been running his business has been been really inspiring. It makes you re-assess the way you are working and provides you with a solid guidance on how to tweak this for a more successful result. Highly recommended!
- ERNEST VELLA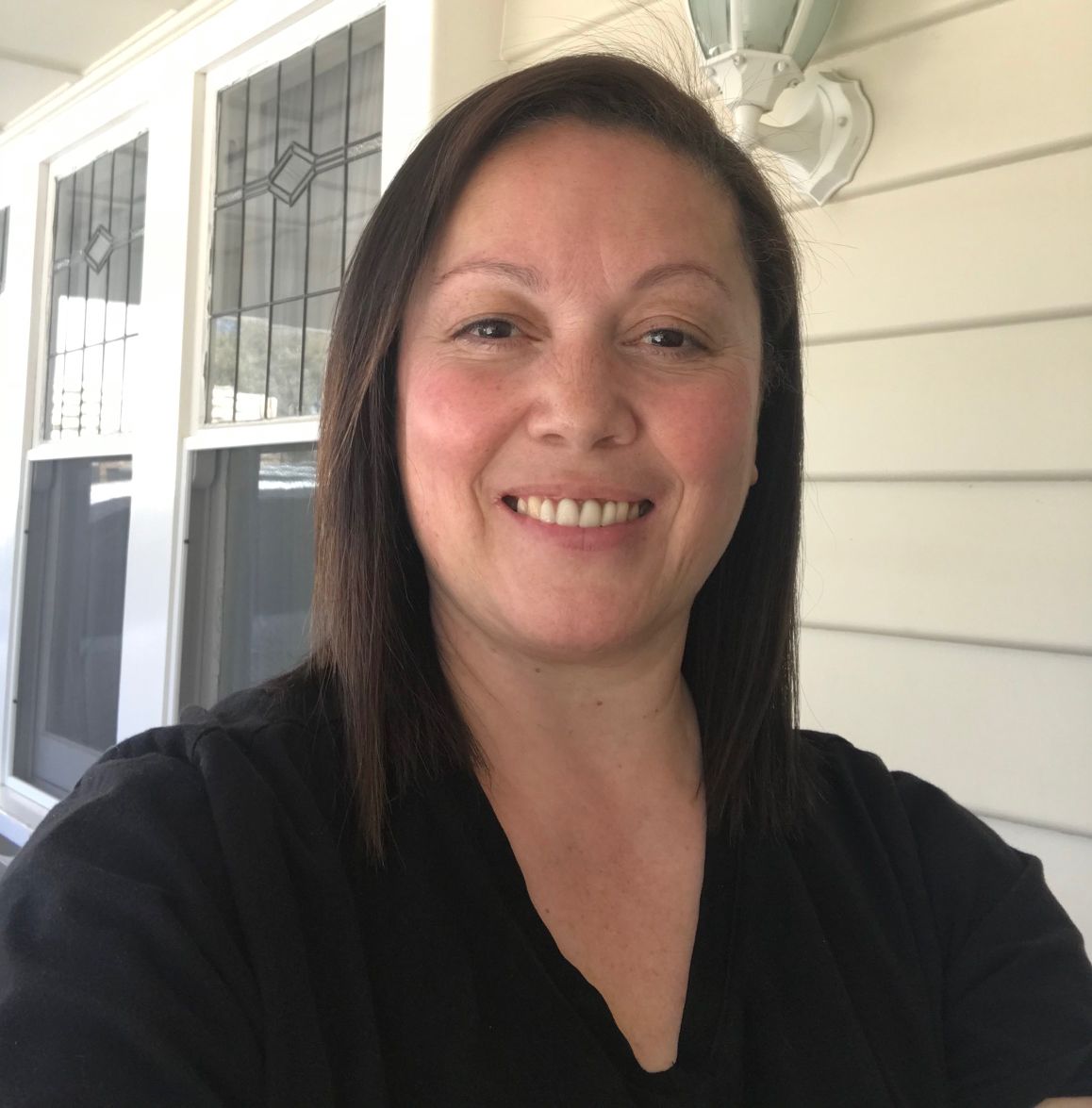 I knew that Philip was an amazing filmmaker but I didn't know what to expect of him as a person. He spoke with clarity, purpose, education and taking care of our creative well-being and I have already made the changes and feel so much better for it. As someone who has her own business, I always thought I had to put in the very, very long hours to make it work. Whilst my business is still growing, my time and energy was slowly withering away. Philip's approach of "keep it simple" not only in your business, but when filming and editing has absolutely has changed my mindset in regards to how I am going to approach my creative life. He breaks everything down in small pieces so its easy to digest, think about and then have the confidence to implement. His "keep it simple" approach is welcoming asset and mindset for any type of filmmaker.
- WENDY DI DONATO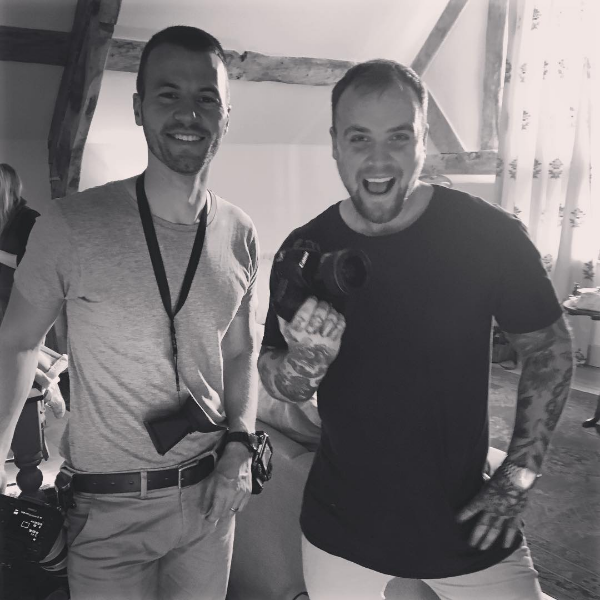 "I can honestly say I was a bit dubious and hesitant booking the course, I wasn't sure quite what to expect having never done anything like this before but it's without a doubt one of the best, most valuable things I've done - so glad I did it. A huge amount to learn - loads of really great stuff I can look to add a little more value to my own work. You've re-ignited a bit of a passion for it!
- EDD HARRIS

"Honestly it was so special for us to have that insight and direction injected into our films and I reckon it's gonna make a huge difference. "

- SOPHIE AZZOPARDI
Philip's course provided me with the knowledge to fill in all of the gaps that I was missing in my transition from amateur to pro. Delivered in a charming and articulate manner, and drawing from real world business and artistic experience, it was a pleasure to be part of and I would recommend it to anyone serious about progressing in this industry.

- STEVE BIRD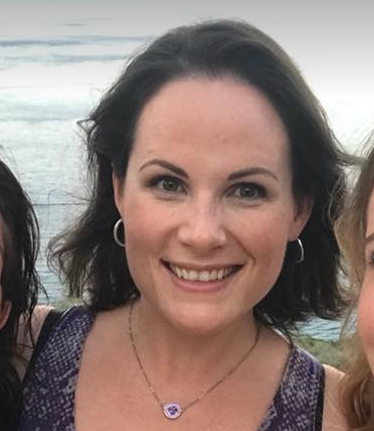 I had high hopes for Philip's course and it exceeded all expectations - he is so down to earth and open about all aspects of his work and, as well as being majorly inspired with his creativity, I came away with loads of advice for moving my business forward. From quick wins, to long term strategies - I now know what I need to do to achieve my wedding videography goals!
- JESSICA TOTTMAN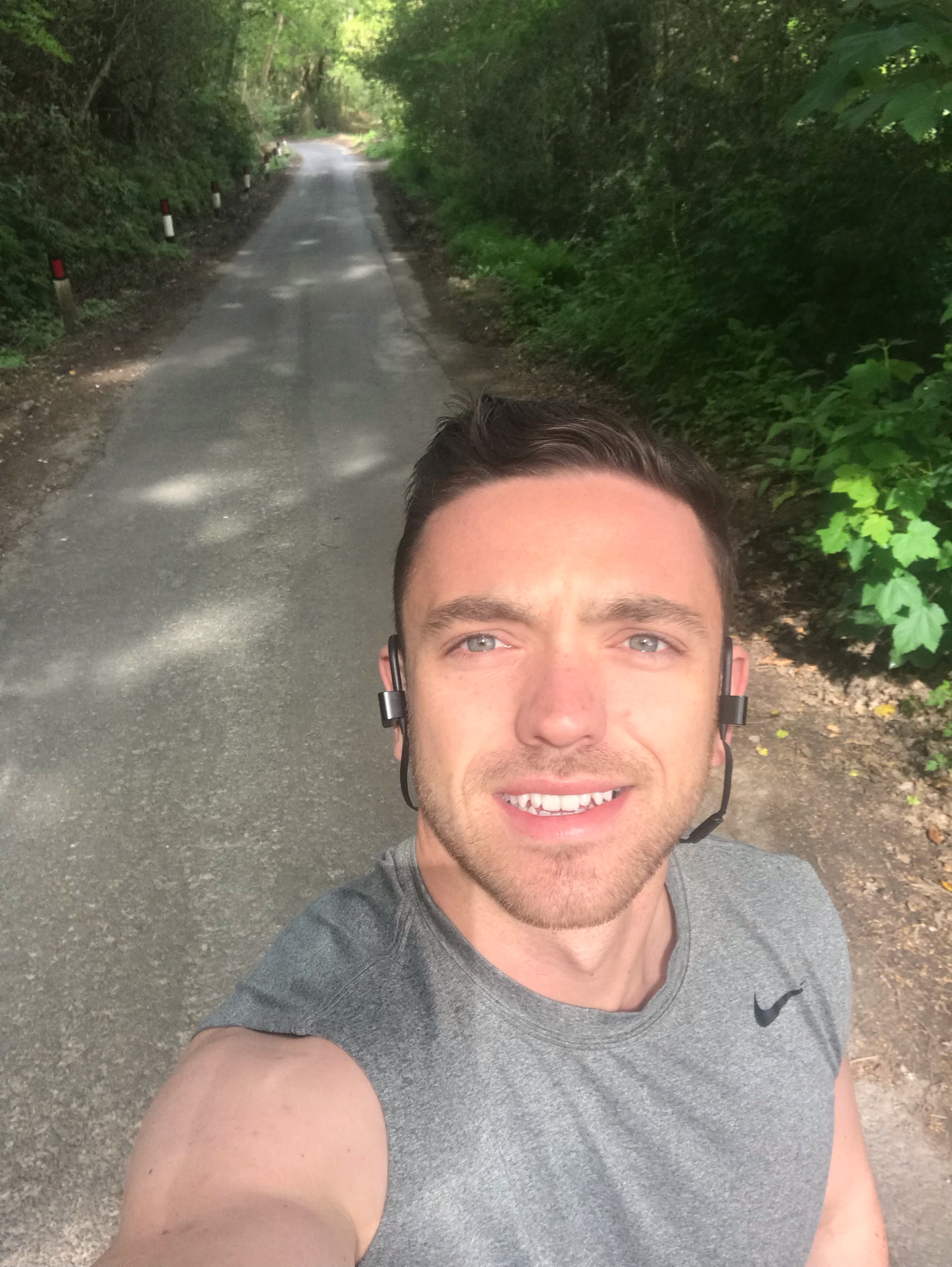 "I didn't have much knowledge of the Wedding Film making world, but I came away with a lot of guidance and reassurance. What I got from Phil is he has taken the risks and keeps things so simple with his work flow and approach! And that to me is the guidance I needed before i start my Wedding Film making career.
- ADAM FEARNS